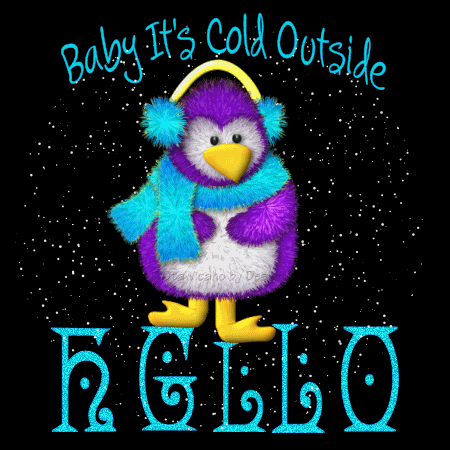 This week the Carnival is held at
Quiverfull Family
with Jennifer being a gracious host. She has a wonderful line up for you, but I must warn you ahead of time it's cold outside so get snuggled in with your favorite hot beverage, warm blanket and throw another log on the fireplace. Once that is done you'll be ready to head over to her site for a real treat this week.
Click here to get started on the Carnival this week.
Here's just a few it's cold outside pictures I found to share this week.
Don't forget to get your submissions in for next week's carnival.
You may use this easy carnival form
here
.
Abi @
Lighter Side
will be our host.
Would you like to be a host? Let me know.
email me here.
I'm working on the schedule for Jan. and Feb. 2010
Labels: Carnival Archives